About us
As a leading high-tech company with four locations in Europe, we have been supplying customers in the field of household appliance technology, commercial cooking and medical technology with high-quality decorative parts, individual components, assemblies and appliances made of stainless steel, aluminium and plastic for over 50 years.
Around 1,200 employees give their best in the three divisions within our group of companies. With knowledge, commitment, team spirit and a high degree of personal responsibility, we master major challenges every day – from trainees to managers. Our steady growth combined with low fluctuation confirms our efforts to be a safe employer with a high level of employee retention for our colleagues.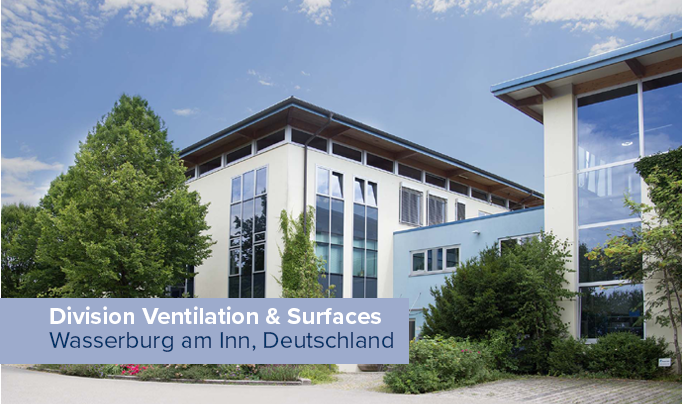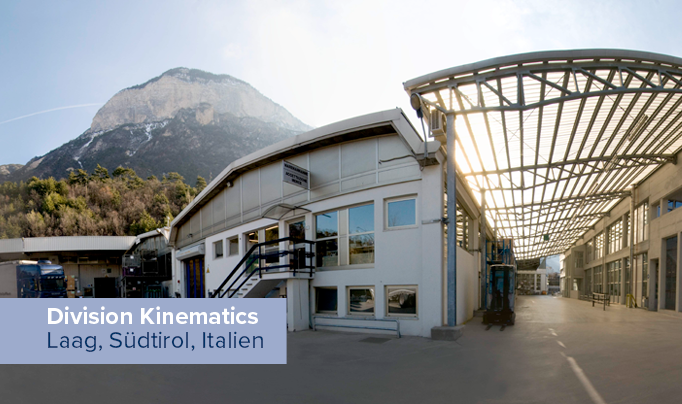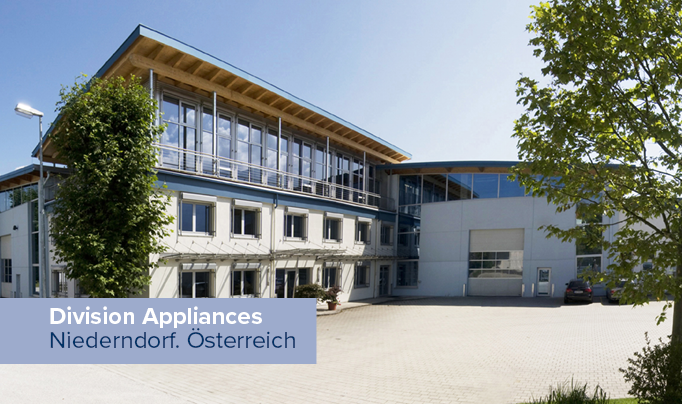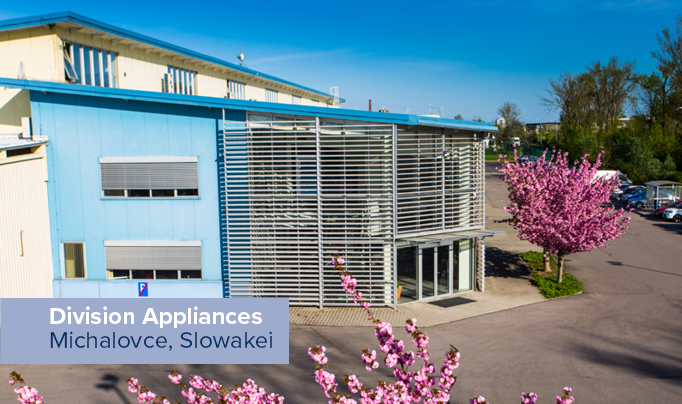 This is what our employees say:
"What I particularly like about my work at Gronbach is to realize the wishes of our customers every day."

Marco, Quality at Division Kinematics
"Gronbach is an innovative company and over the last 30 years has given me the security to support my family. Even in difficult times, my colleagues have shown me that they are like a second family.
Thanks for everything!"
Mabel, Production at Division Kinematics.
"I feel totally comfortable with us in the company and I like my work colleagues. The company is very social and always makes sure that people are doing well. I love going to work. I just wanted a part-time job and now I've been working full-time for 16 years."




Petra, Shift leader at Division Appliances

"I started working at Gronbach in operational purchasing. Now I have landed in the personnel office. At the moment I am responsible for training management and onboarding in our company. What I like about Gronbach is that you can develop internally."




Gudrun, Personalabteilung der Division Appliances
"I liked the idea of being able to design more here. This is facilitated by flat hierarchies and our open space office: We have short distances and can develop things together or advance individual projects."




Isabel, Controlling der Division Ventilation & Surfaces

"At Gronbach, I can combine my technical know-how with creative projects. With the support of my colleagues, I have a lot of creative freedom, such as setting up our lean workshop at the Wasserburg location."




Kubulay, Industrial Engineering at Division Ventilation & Surfaces

"At Gronbach we are like one big family. I like the fact that I can always turn to my supervisor with any request, problem or idea and always find an open ear."




Marek, IT at Division Appliances